The LEGACY Partner Commission Guarantee
Agency Building (MGA) Contracts Available
Exclusive Mortgage Protection/Final Expense Lead Programs
No Agency Building Required




Exclusive Markets: Final Expense, Mortgage Protection
Technology and Clerical Support
LEGACY Co-Branding in Your Home State
Semi-Annual Production Bonuses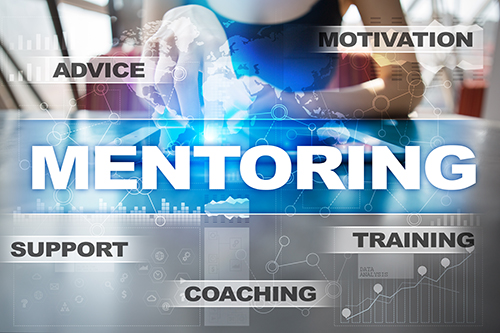 FREQUENTLY ASKED QUESTIONS
What if LEGACY can't match the commission level and other benefit package I have elsewhere?
The LEGACY Partner Commission Guarantee states that we will match and strive to better any arrangement that you have elsewhere. If we cannot match or better your current arrangement, then you will not be expected to place this business with LEGACY.
I am interested in participating in the LEGACY Partner Program but there may be some companies that LEGACY represents that I or my agency may not be able to place with LEGACY. Am I still eligible?
We understand that every agent and agency's situation may be a little different, and we look forward to discussing these on an individual basis.
Are there production requirements for participation in the LEGACY Partner Program?
Yes and No. Currently, all of the benefits and bonus opportunities of the LEGACY Partner Program are free to those willing to make the commitment to consolidate their brokerage business with LEGACY. Currently, LEGACY also offers some very unique technology, leads, clerical support, etc. that may require some minimum production requirement to access those unique support features.
Will the inability to secure a release from another brokerage firm, MGA, or FMO be a sufficient reason for not being able to place business with LEGACY?
Although we intend to be flexible and review each relationship on an individual basis, the inability to secure a release will not prevent agents from placing business with LEGACY, with over 30 Life & Annuity carriers available. LEGACY has always had an open release policy and we believe other brokerage firms should as well.
Are agents required to build a team?
No. Being a successful indenpendent agent is how we all get strated and most choose to keep it that way. While we do help agents, when and if they wish, to build a team it is not required. We would rather you succeed with us first learning our culture as well as the underwriting process before you start recruiting new agents to your team.
Are there Agency Building (MGA) Contracts available?
Yes. We look forward to discussing the advantages and benefits for any Agency or group of Agencies with 2 or more Sub-agents that is willing to participate in the LEGACY Partner Program.