Join Legacy, and let's get it done
Building a Better Tomorrow
Mentorship
Lead Generation
High Commissions
Finding Ways To Grow Your Business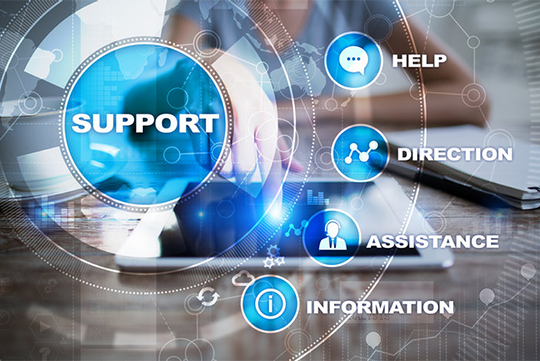 Who We Are
A Marketing Organization Where Agents Matter Most
"Legacy, a premier Life Insurance Marketing Organization, is committed to fostering financial success for our agents at every stage of their business journey. We pride ourselves on our foundation of integrity, exceptional client service, and unwavering agent support, where our agents always take center stage. Join us in creating a prosperous future together."
Learn More
Join the conversation on Facebook
Need a Life Insurance Policy?
As a IMO, we truly value every life insurance agent and financial advisor, treating them as our esteemed partners rather than mere statistics. Our ongoing commitment involves sourcing and providing the finest products for your clients, while ensuring you receive the most competitive compensation. Join us in a partnership destined for success.

Join our team for access to diverse life insurance products, including Mortgage Protection, Final Expense, Universal Life, and Annuities, and confidently serve clients' unique needs.

Experience personalized mentorship tailored to your needs, whether you're a new or seasoned life insurance agent. We're committed to supporting your success in the field.

Leverage cutting-edge tools like comparative field quoters, leads, agent consumer landing pages, and eApps to build a thriving future in today's dynamic sales environment.

Get real-time case assistance from experienced field agents, not recruiters or office reps. We're here to support you with practical, hands-on knowledge when it matters most.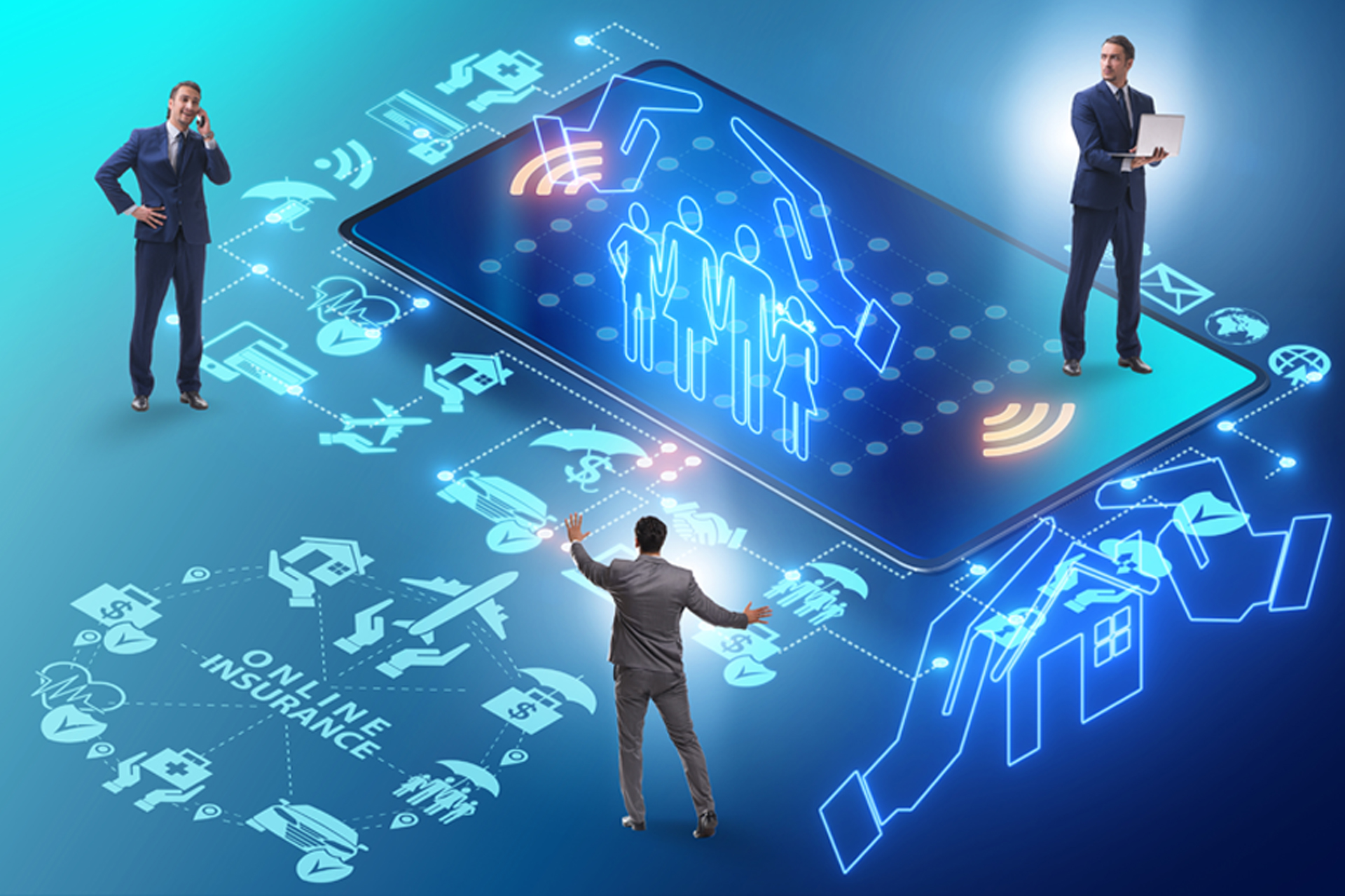 Embrace the future of insurance sales with Legacy's cutting-edge technology, designed to help you thrive in the online and over-the-phone marketplace. Benefit from our comprehensive toolkit, including comparative field quoters, consumer landing pages, and full website design, through our partnership with industry leader AgentQuote.com. With the ability to brand yourself and compete alongside our carrier list featuring eApps and phone applications, you'll be set for success in the evolving insurance landscape. Join us and take your sales to new heights in this digital age.
Stop taking advice from the dark side...
Editorials
News Around Life Insurance Sales
Ready for Contracting?
Submit your request