Join Legacy, and let's get it done
Building a Better Tomorrow
Mentorship
Lead Generation
High Commissions
Finding Ways To Grow Your Business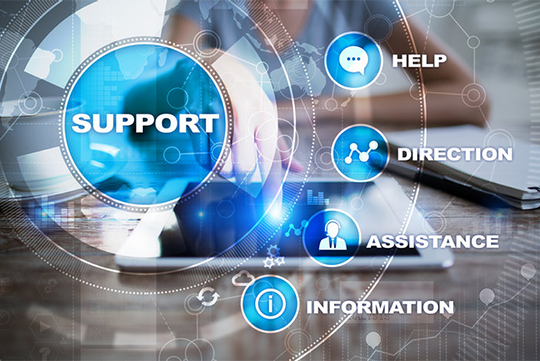 A Marketing Organization Where Agents Matter Most
"Legacy is a Life Insurance Marketing Organization dedicated to the financial success during every stage of our agents' business. Built upon a platform of integrity, excellent client service, and agent suppot where agents matter most.."
We will always view and treat each life insurance agent and financial adviser as our partner and not just a statistic. We will continue to seek out and offer the best products for your clients and the highest compensation for you.

We offer life insurance products for Mortgage Protection & Final Expense as well as universal life and annuities, you'll meet the needs of your client here.

We believe in one-on-one mentorship to support our agents in the field. Whether you're new or a seasoned life insurance producer.

From comparative field quoters & Leads to agent consumer landing page to eApps we'll help you build for the future sales environment.

Need help on a case? Are you with a client now? We're here. Answers will come from an active field agent not a recruiter or office rep.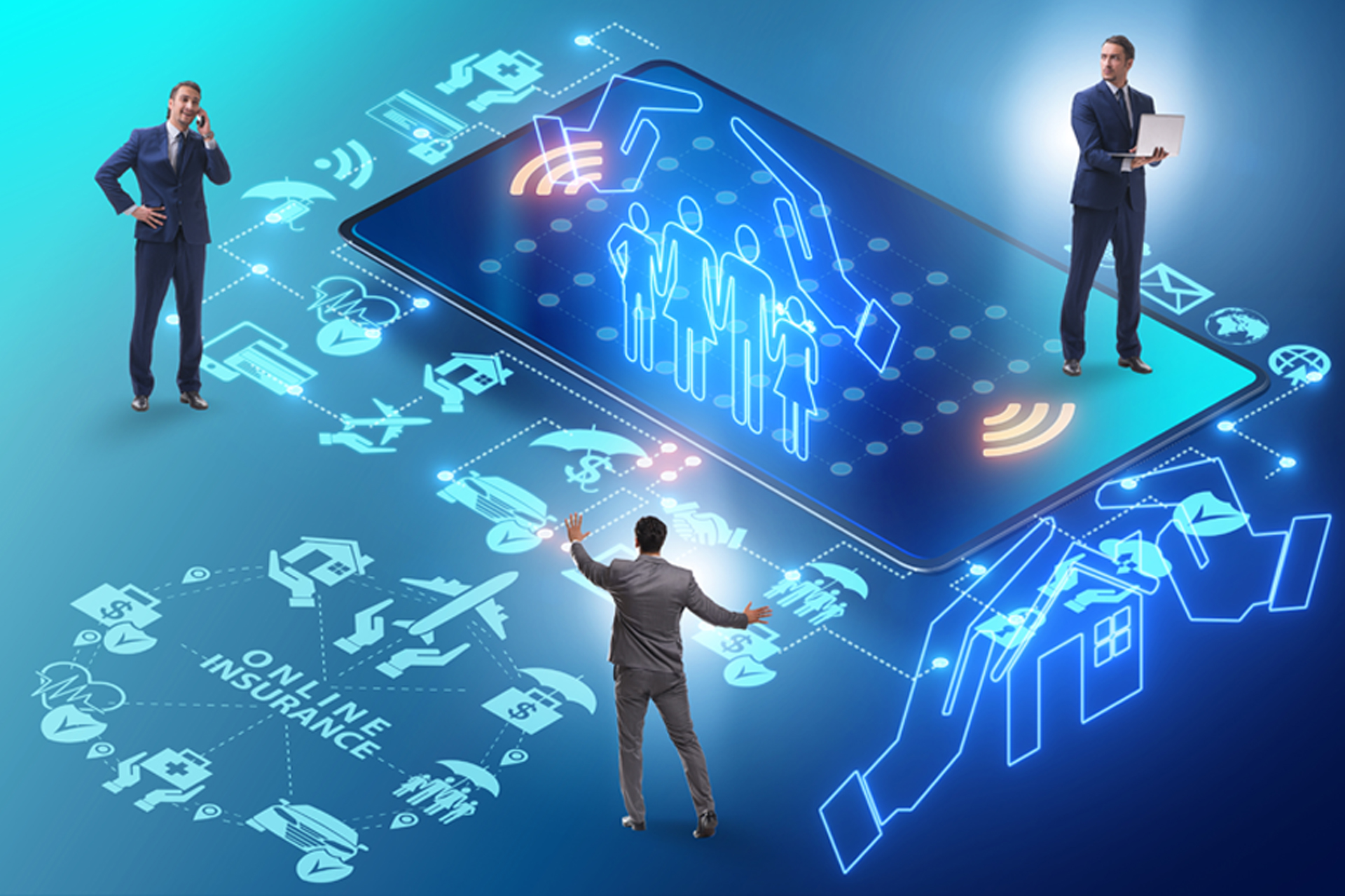 How we sell insurance is evolving. More insurance is being sold online and over the phone. If you are going to succeed, you need to compete in this marketplace. The technology Legacy brings is designed to do just that.

From the comparative field quoter to the consumer landing page to full website design Legacy has partnered with the industry leader, AgentQuote.com, offering you the ability to brand yourself and compete. Couple this with our carrier list offering eApp's and phone applications you will be successful in our new normal.
Stop taking advice from the dark side...
Editorials
News Around Life Insurance Sales
Ready for Contracting?
Submit your request