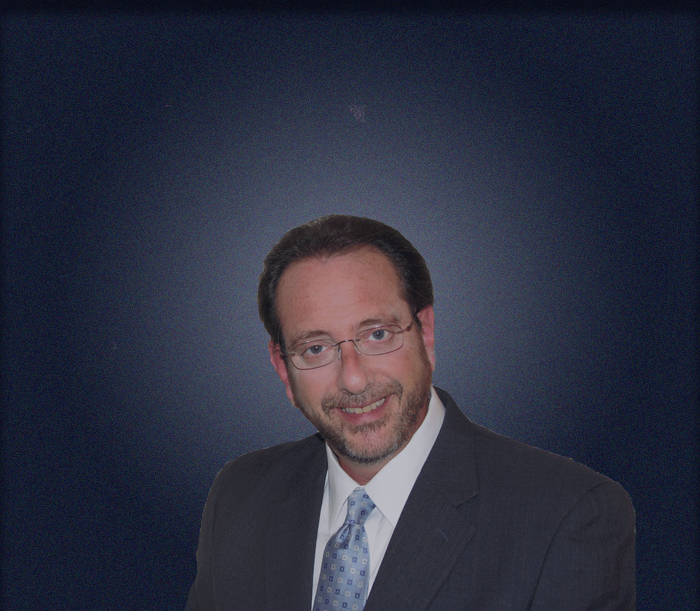 Michael Hrynewich
Co-Founder & CEO
Message from Our President
"In the world of insurance, true success is not about rapid wealth, but about building a legacy through honesty, hard work, and realistic expectations. At Legacy Agent, we don't chase dreams; we create lasting careers grounded in trust and commitment."
At Legacy, we prioritize each agent and agency individually. Built on honesty, integrity, and excellent client service, we value active agent participation in shaping sales, marketing, and advertising efforts. Join us and experience genuine support and collaboration.
Our Vision For the Future
As the business landscape evolves, we remain dedicated to enhancing our services and embracing the latest technology to meet your needs. Our commitment to you includes providing top-notch life insurance products for your clients and offering competitive compensation, ensuring your continued success and growth.
Sales Evolution
Online & Phone sales is the future of doing business through new technology & digital marketing
Lead Generation
Digital marketing will be the new industry standard, Agents need an online presence.
We will always view and treat each life insurance agent as our partner not just a statistic. Continuely seeking out the best products for your clients and the highest compensation for you.
We understand that each life insurance agents' situation is unique. The one-size fits all approach of most every other organization leaves most agents frustrated with group calls and meetings offering solutions that do not reflect the real world environment of your situation.
At Legacy we believe in one-on-one mentorship to support our agents in the field. Whether you call from your office or while you are seating in front of a client we're there to answer your questions. Questions on underwriting or which marketing platform is best for your goals, contracting with new carriers, or which life insurance product is best for your client we are here to support you.
If what you see here is something you would like to be part of then Contact Us today to speak with a member of the Legacy team.
Final Expense and Burial Insurance: is a market we specialize in. We have the tools, technology, training & mentoring, and most importantly the leads you need to be successful.
Simplified Underwriting and quickly issued policies with commissions paid daily, add to the Final Expense agents' cashflow enabling you to meet your bills without waiting for underwriting decisions.
---
Mortgage Protection: We have been in the Mortgage Protection Marketplace for decades offering agents the highest commissions, up to 115%.
Selling Mortgage Protection Life and Disability Insurance offers a unique peace of mind that comes with the largest purchase or refinance your clients will incur. As a Legacy Agent you will have access to several life insurance lead programs that offer every agent QUALITY leads.
---
Annuities. Most of you reading this are extremely proficient in the Medicare supplement market, but very few do much with Fixed Index Annuities.
While Fixed Index Annuities (FIA's) "seem" complex on the surface, they are a GREAT product that safely provides for cash accumulation as well as "guaranteed lifetime income."
Our agent lead programs are fresh qualified direct leads designed to get you front of more people. People expect you to call and help them fill in their life insurance gaps. When you start your life insurance career with us you can order from any our lead programs and within 24/48 hours or within 4 weeks, depending on the lead program you choose, you'll begin having fresh leads generated exclusively for you.
Expectations You Can Count On
As you become a successful agent with Legacy new opportunities in other markets will become available allowing you to unleash the true power of your Life Insurance license! We'll teach you how sell and generate leads ideal for annuities, Medicare & long term care planning, supplemental retirement programs, and wealth transfer products.
How we sell insurance is evolving. More insurance is being sold online and over the phone. If you are going to succeed, you need to compete in this marketplace. The technology Legacy brings is designed to do just that.

From the comparative field quoter to the consumer landing page to full website design Legacy has partnered with the industry leader offering you the ability to compete. Couple this with our carrier list offering eApp's and phone applications you will be successful in our new normal.
Field underwriting is the most important part of what we do. Placing applications is how we get paid. There is nothing more frustrating after you paid for the lead, set the appointment, and closed the client just to have the application denied.
We're here to help! Using our field tools coupled with a combined 43 years in life insurance sales we're just a phone call away. We an help you choose the right product your client will qualify for. With our list of carriers we have what you need to not sell more, but the policies you write up.
Final Expense & Mortgage Protection
Our Most Popular Carriers
Call Us Now
+1 (888) 479-9888
+1 (248) 461-3360
Main Office
41000 Woodward Ave,
East Ste #350
Bloomfield Hills, MI, 48304