One simple "Universal" form for all of our carriers!

Returning Users: Login and follow the Link to Surance Bay/SureLC.
First time Users: Complete the form below to submit your contracting.



---
Online Contracting Request
Additional Information
We believe that the unique contributions of all our agent's is the driver of our success. To make sure that our services and culture continue to incorporate everyone's perspectives and experience we never discriminate on the basis of race, religion, national origin, gender identity or expression, sexual orientation, age, or marital, veteran, or disability status.

If you submit a paper contract, for any yes answers, be sure to include any letters of explanation and supporting documentation, letters of discharge, etc. This information is necessary to complete your contracting.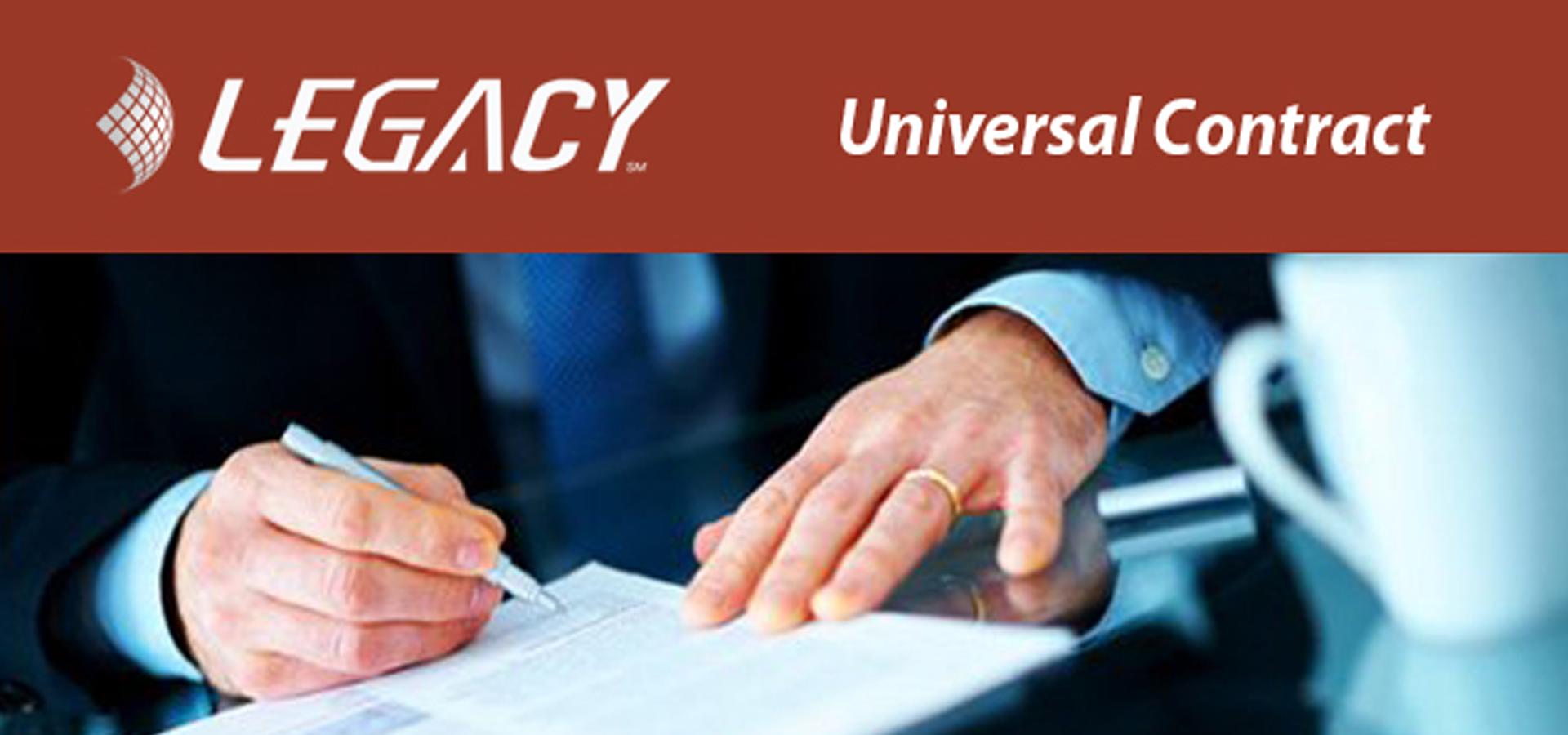 Download a
Fillable paper contract
Follow the link below to download our paper contract. Be sure to fill in all of the information asked for as well as attach copies that need to be included with your contract.
You can also request to complete your contracting online by filling out the "Online Contracting Request."
Download Paper Contract