Your one-stop-shop for high quality leads

Integrity Marketing Group is leveraging our buying prowess and bulk discounts, our "Buy-per-Lead" (BPL) model enables insurance agents to acquire fresh, quality leads at a low cost. This is why ILC is your single source for high quality leads that will help you grow your business. We work directly with the lead providers as well as our own proprietary sources to offer the newest and most exclusive leads nationwide.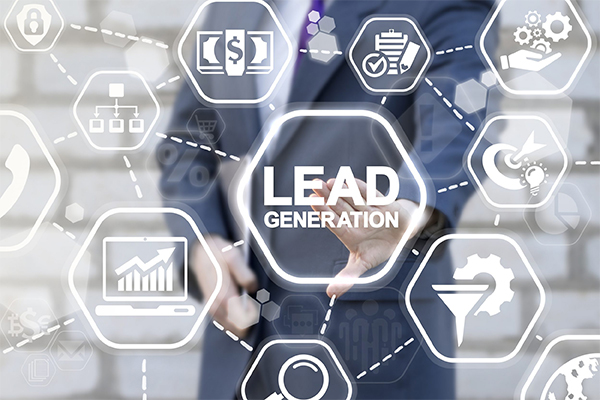 About the Integrity Lead Program
Search By Location
Access our Lead Database and drill down into leads within a specific geographical area using interactive heat-maps from a variety of sources.
---
Access Lead Varieties and Product Options
With a variety of lead types for multiple products (Medicare, final expense, etc.), agents can reach a large range of prospects at any stage in the clients lifecycle. Sourced from a variety of channels including direct mail, social media, search engines, find the best prospect for your business needs.
---
Contact Management
Track all of your lead information using our built in CRM. Spend less time on paperwork and more time on your following up on your leads and clients' needs.
---
Why is ILC the best for your needs?
ILC Leads are 100% verified and updated regularly via TrustedForm Certified Leads, Trusted LeadiD Jornaya and/ or a Direct Mail certified reply card. You will never doubt the authenticity of your leads.
Lead Center Registration Required
For the initial set up to add you as an agent in Lead Center,
submit the following:
Please allow 24-48 hours after we get this information, you can create an account by following this link to the Lead Center website and selecting Register at the bottom left and following the instructions.
For LeadCenter support after accounts have been created, there is 'Need Help' when the agent clicks the dropdown arrow next to their name in the upper right corner.